Another top ten brought to you by the Axis Of Hockey: All Tattoos and animal rights, all the time call, tweet or text in now!
10: #NHLOfficials
9.85: Broken condoms
9: A double leg amputees track shoes.
8:  Belly button lint
7: Votes for Ralph Nader
6: Wishing a Kardashian a long marriage.
This top ten list (not) brought to you by Massachusetts Animal Rights Coalition!
5: Trying to convince people of your reasonable position by insulting them:
@pucksage you're a dumbass! Ive never publicized my politics like TT. You can't force me to tell you bc I've never done it. R u that stupid?
4: Birth control in the second trimester.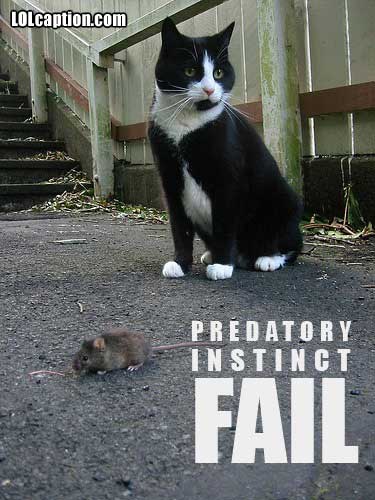 3: Baby talking to animals.
2: TSA "security measures".
1: Diatribes about being forced to talk about something by someone with no authority over you when you open your show.